Food Trade
Trading of food raw materials for wholesale and industry remain our strength and focus.
Olives & Fine food
Trading of olives, feta and other fine foods products and raw material remain our strength and focus. Benefit from our network and experience.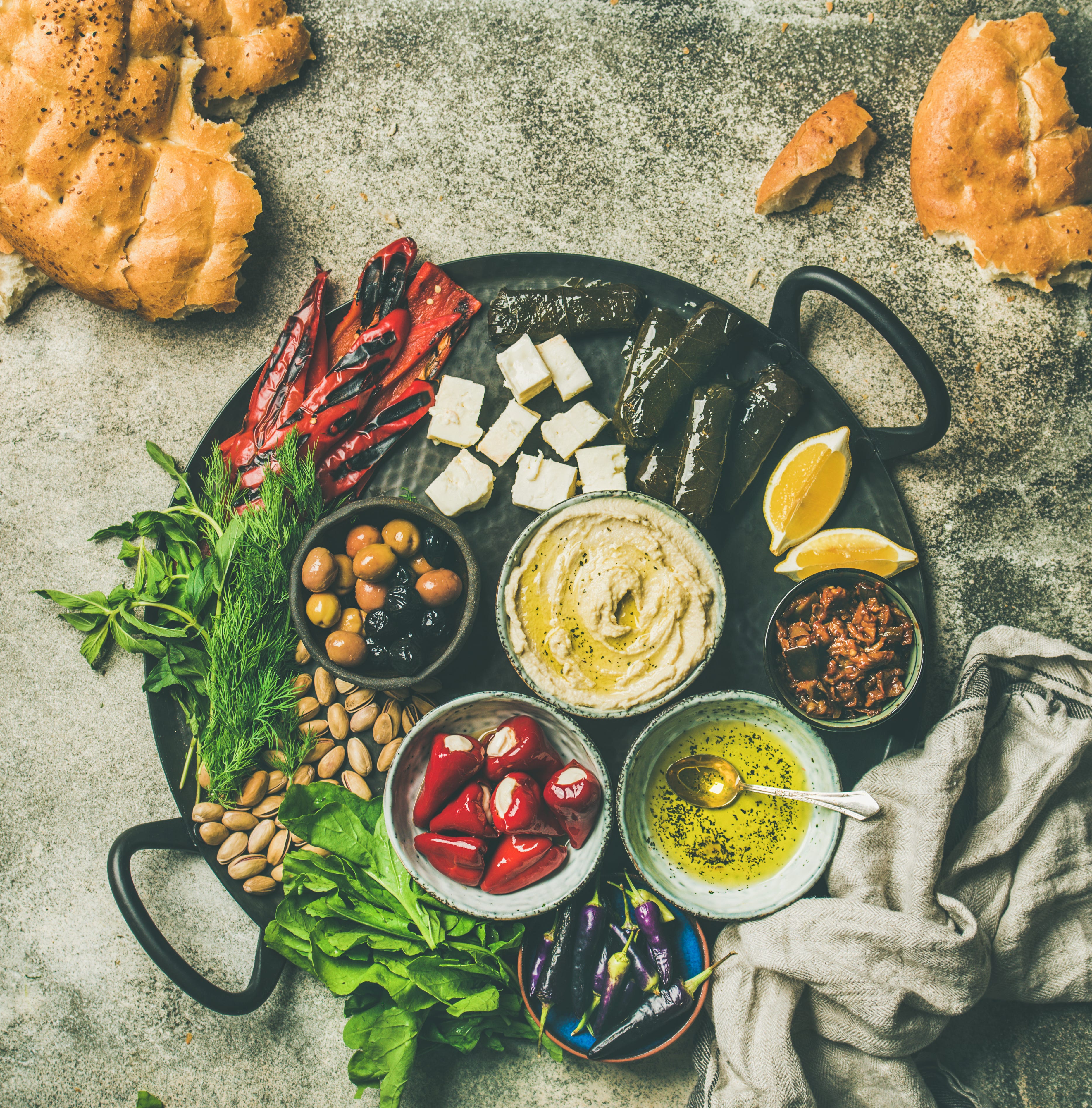 Ingredients Trade
Trade of ingredients and additives is another product line we are handling.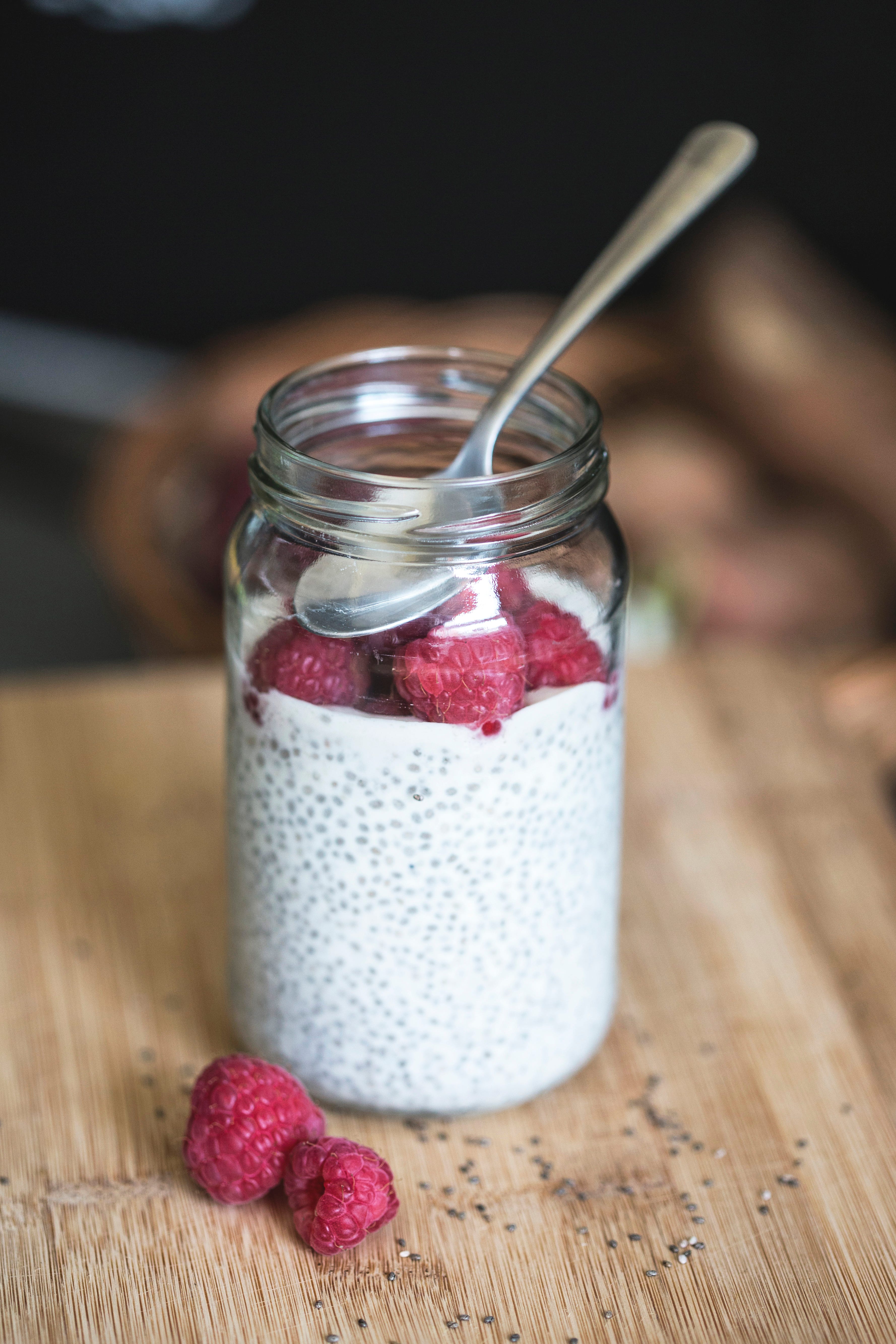 herbs, spices, Dry fruits & Nuts
With our extensive network we are able to provide high quality herbs, spices, dry fruits and nuts for your production and business.